Ashtanga Yoga Retreat
in Paros, Greece
with Nea Ferrier
August 14-20, 2022
FULLY BOOKED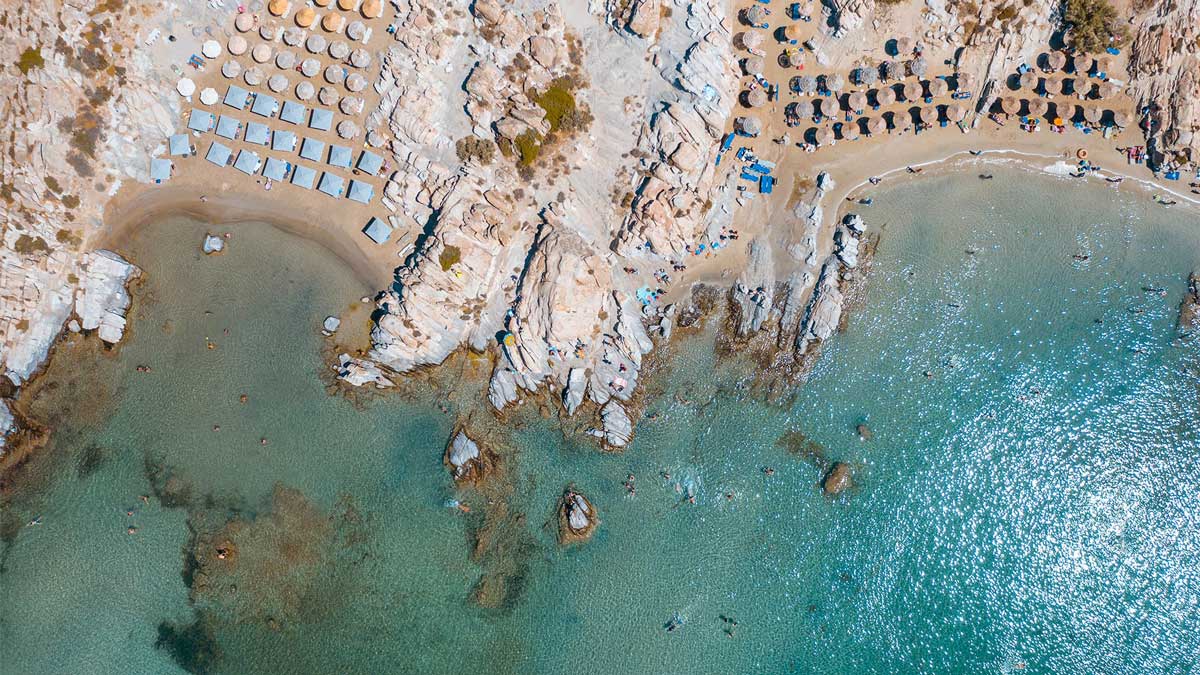 Join KPJAYI level 2 authorised Ashtanga teacher Nea Ferrier for six nights on the idyllic island of Paros for Ashtanga yoga, chanting and meditation.
We'll be staying in stunning contemporary Cycladic villa, minutes walk from the quaint seaside town of Naousa and nearby beaches.
Our daily schedule will include sunrise japa meditation, Ashtanga yoga practice, time for pool, beach and local siteseeing, ending the day with sunset chanting and meditation.
Paros is located just 40 minutes by ferry from Mykonos. FlyDubai flies direct to Mykonos and from there we will take the ferry.
Spaces are very limited due to the boutique nature of the accommodation. The rooms are available on a sharing basis only.
Ayurveda Yoga Retreat
with Nea Ferrier
Gokarna & South Goa
November 27 – December 3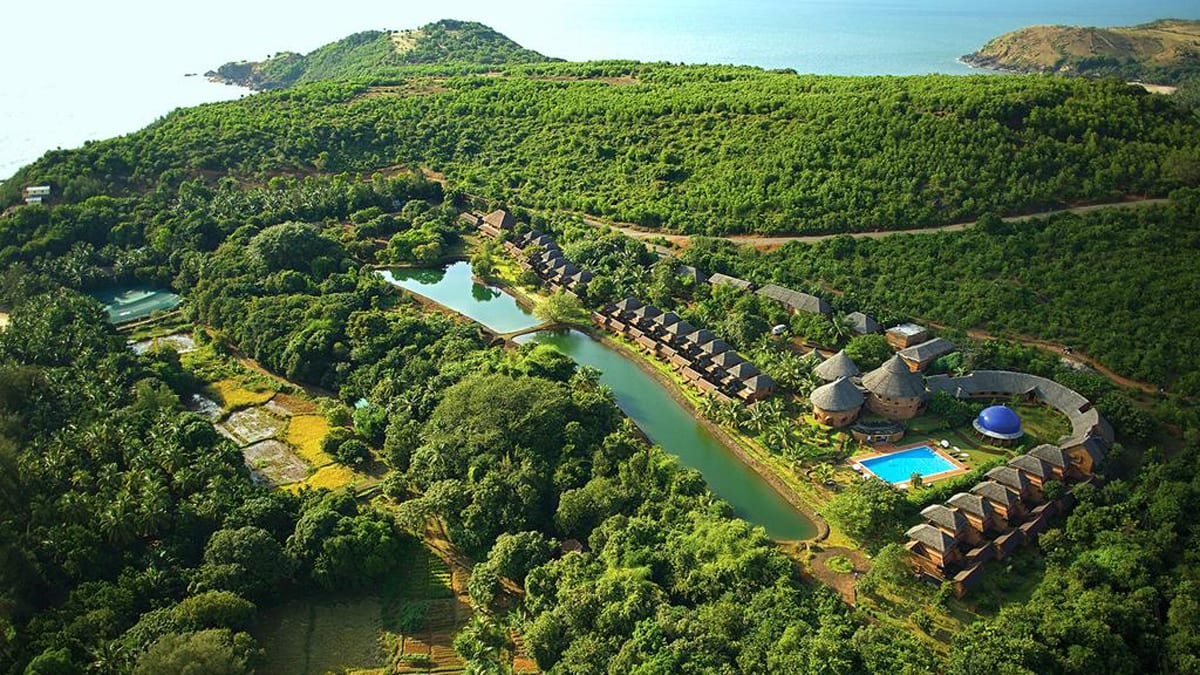 Join KPJAYI level 2 authorised teacher Nea Ferrier for a full week retreat of renewal with Ashtanga yoga and Ayurvedic massage at the stunning location of Swaswara in Gokarna, Southern India.
Located on the famous Om beach, Swaswara is surrounded by lush jungle and provides the perfect location for deep rest and rejunenvation. The daily programme will include twice per day yoga classes, Aurvedic treatments as well as time being by the pool or beach, and a visit to the historic Gokarna town which is known as "Kashi of the South", famed for its temples and Sanskrit gurukuls.
This is the third time for Nea to return to this property  – it is just paradise!
Five nights in the spacious Konkan-style villas of Swaswara
Two nights in a South Goa beach resort
Morning Ashtanga Yoga classes
Afternoon restorative/yin and meditation classes
One Ayurvedic treatment per day (while at Swaswara)
Three meals per day, sattvic menu
Art class/pottery lessons
Nature walks
Boat trip into Gokarna town, visit to a famous Shiva temple
Airport transfers and train tickets
Aside from our stay at Swaswara we'll spend a night either end of the trip at a beach-fronted property in South Goa, for greater ease when it comes to late night flights. Gokarna is located three hours drive south of the Goa. It's worth the journey to arrive at this piece of idyliic paradise. We'll travel by train from Goa to Gokarna (1 hour 40 mins) which is a wonderful and peaceful way to travel in India and by car on the return journey.
This trip is open to yoga students of all levels, including beginners and those new to Ashtanga yoga.
PRICING*
AED5500 – DOUBLE OCCUPANCY

AED8400 – SINGLE OCCUPANCY
*Excludes flights and visa costs. Air India flights, DXB-GOA are recommended for this trip. Details to be provided upon booking.
For bookings please email sophia@sugarcaneelephants.com