INTRO TO ASHTANGA COURSE
WOMEN ONLY
with Nea Ferrier
Starts January 15TH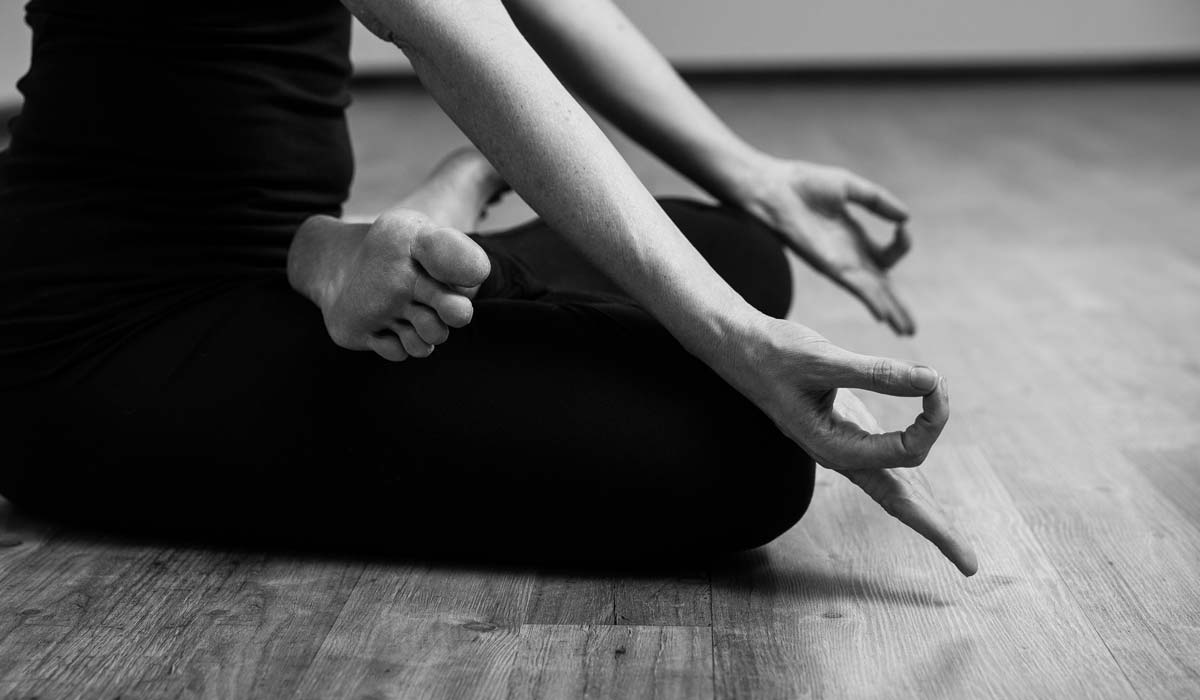 The course will cover the tristana method of correct breathing, posture and drishti (gaze points). There will be a focus on alignment and the vinyasa method for surya namaskars and the standing postures. This course is the ideal preparation for attending self-practice classes (Mysore-style) on a regular basis. The course is limited to eight students to ensure personal attention. Suitable for beginners to yoga or those new to the Ashtanga method or anyone wanting a refresh.
---
Three-week course (Two-sessions per week)
---
Tuesdays & Thursdays
10:30-11:30am
Prebookings essential - visit the link below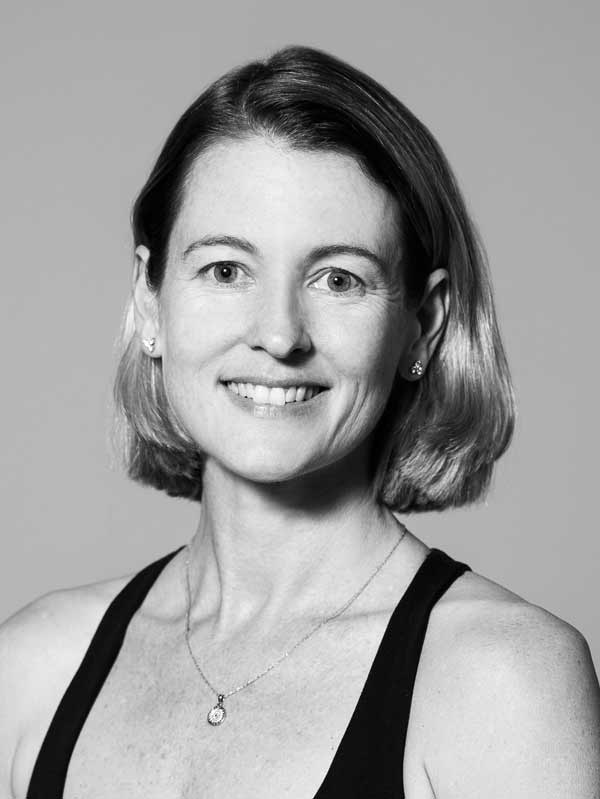 About Nea
Nea is a KPJAYI level II authorised teacher of Ashtanga Yoga and the founder of Ashtanga Yoga Dubai. She has made eleven individual trips since 2006 to study at the Ashtanga Yoga Institute (KPJAYI) in Mysore. She was authorised in 2010 and during that year assisted Sharath Jois in the morning classes. She has attended two teacher courses at KPJAYI in 2010 and 2014.
Nea has been teaching yoga internationally for the last ten years. She started the first Mysore program in Nagoya Japan where she lived for two years from 2009-10. She has also taught in her home city of Sydney at Jois Yoga (2010-11) and has been a visiting guest teacher at Ashtanga Yoga shalas in Perth, Beijing, Tokyo, Osaka, Moscow, and Istanbul. She moved to Dubai in 2012 and founded Ashtanga Yoga Dubai in 2013.
Ayurveda Weekend
with Kate O'Donnell
January 18 & 19

Friday, January 18
1:30-4:30pm (AED250)
Introduction to Ayurveda
Ayurveda, India's ancient healing system uses diet, lifestyle rhythms, and natural herbs and oils to promote a state of mind/body well-being. The system follows nature's rhythms- seasonal changes, sunrise to sunset, phases of life, etc. to maintain optimal health. Through eating and living in accordance with these natural rhythms, human beings find happiness. This session introduces key concepts of the Ayurvedic view of the body, the Pancha Mahabhutas (the five elements) and the three Doshas, functional biological compounds, how they affect us, and how to recognize them in your body.
Saturday, January 19
1:30-3:30 (AED200)
Rtucharya and Dinacharya
understand the importance of time of year and time of day in maintaining balance, and how to apply ancient diet and lifestyle techniques for health, beauty, and longevity. We will cover seasonal and dosha specific diets, oil massage, and care of the senses.
4:00-5:30pm (AED150)
Ayurvedic Diet and Lifestyle for Ashtangis
Ayurvedic daily rhythms and food choices can support householder and yogi alike. Specific foods are revered in Ayurveda for promoting strength and sustainability (brmhana), as well as cleansing and lightness (langhana). Understand the difference between the two, and when and how to use these foods. Learn about observing simple daily and seasonal rhythms, lunar cycles, and practices to bolster and evolve your yoga.
Pricing
Friday January 18 – 1:30-4:30pm (AED250)
Saturday January 19 – 1:30-3:30 (AED200)
Saturday January 19 – 4:00-5:30pm (AED150)
Full Program – AED500
Prebookings essential - visit the link below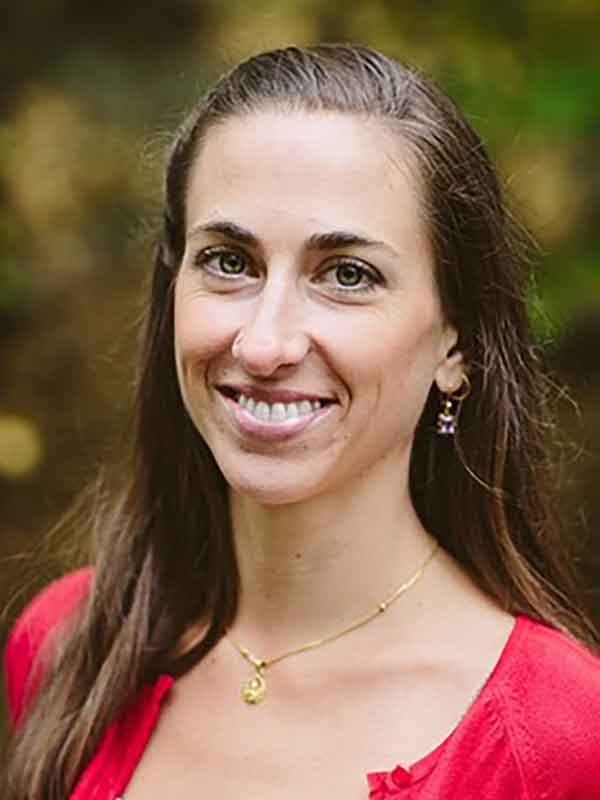 About Kate O'Donnell
Kate ODonnell, author of The Everyday Ayurveda Cookbook and Everyday Ayurveda Cooking for a Calm, Clear Mind has been practicing Ashtanga yoga and Ayurveda for 20 years. An avid interest in the healing powers of food and yoga fuel her work. She is a Boston/Portland-based level II authorized Ashtanga teacher and Ayurvedic practitioner, and director of The Boston Ayurveda School. She continues to travel annually to India for study.