INTRODUCTION TO ASHTANGA YOGA
WEEKEND INTENSIVE (LEVEL 1 )
WITH ZAINAB HAFIZJI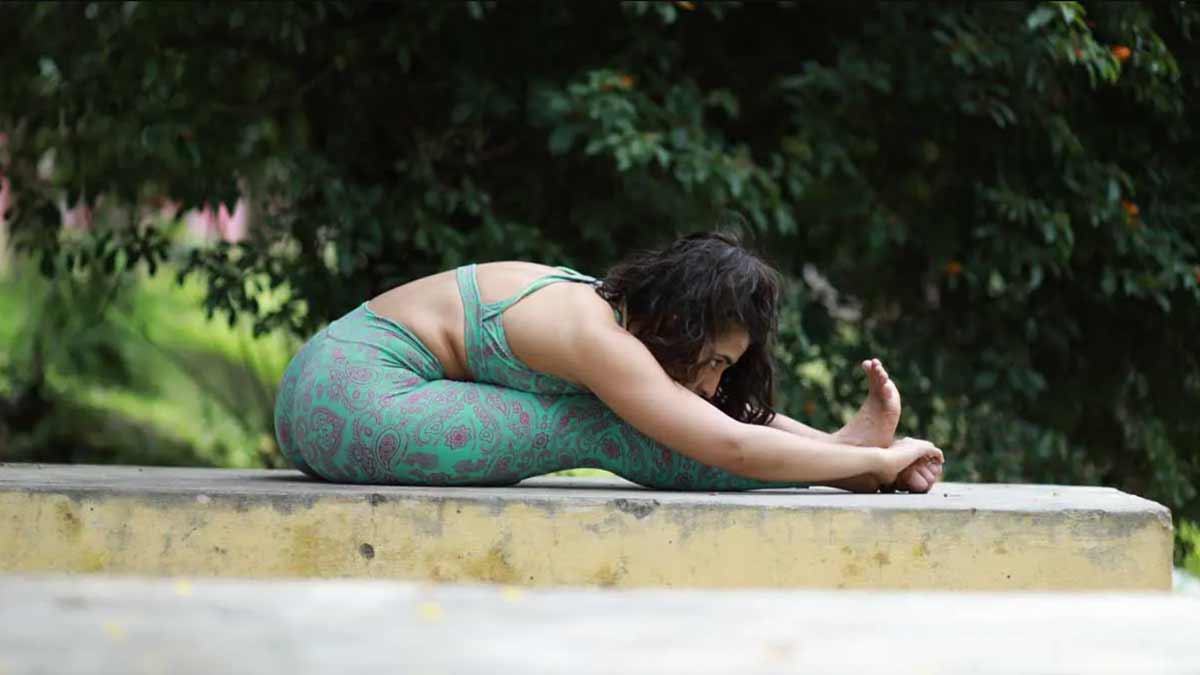 FRIDAYS 6:30-7:30PM
SATURDAYS 10:30-11:30AM
FEBRUARY 17,18,24,25, AND MARCH 3,4
AED695
Over these six sessions, you will be introduced to the foundational postures of Ashtanga yoga as well as the method for practice. You will learn about the history and origin of the Ashtanga practice, the correct breathing technique, Surya Namaskar, standing postures, closing postures, and relaxation.
This course is ideal for:
Beginners to yoga
Those new to the Ashtanga method
Returning students wanting a refresh
Students wanting to prepare for attending Mysore classes.
ASHTANGA YOGA
PRACTICE & PHILOSOPHY
APPRECIATION PROGRAMME
SEPTEMBER 2023 – FEBRUARY 2024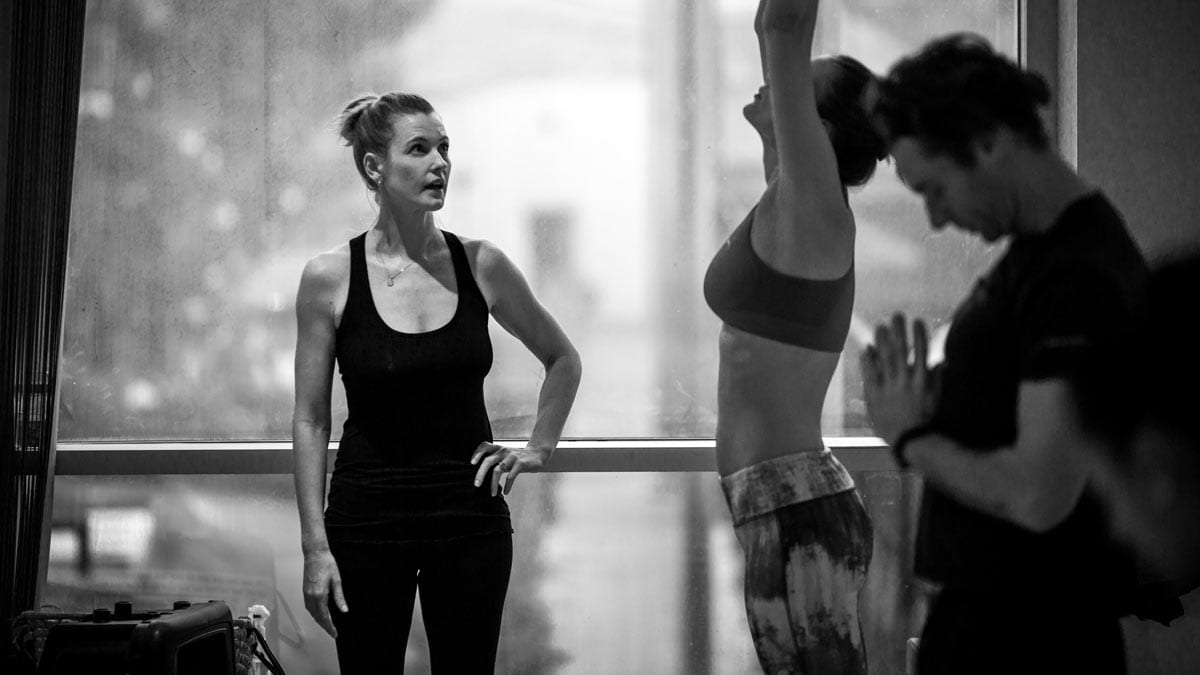 This is a six-month programme designed to deepen your understanding of the practice and philosophy of Ashtanga Yoga. It is open to students of all levels with the only requirement being commitment to regular practice.

Saturdays once per month (second Saturday of the month)
11:00-3:00pm
One theory lecture
One practical asana workshop (primary series) per month
Requirements
Open to students of all levels. Beginners included.
The only requirement is maintaining a regular practice of a minimum of four times per week (3 Mysore classes, 1 led class) for the duration of the programme.
Note: this programme is required for any students wanting to apply for the Ashtanga Apprenticeship (assistant teaching) programme which will start in March 2024. However, participation in this programme does not guarantee a place in the apprenticeship programme.
---
Theory lecture topics
History of Yoga
History and Methodology of Ashtanga Yoga
Intro to Yoga Sutras
Opening & closing mantras
Ayurveda for Ashtangis
Practice Wisdom from Patanjali
Practical Workshop Topics
These workshops will focus on thoroughly learning the asanas of the primary series including Sanskrit asana names, vinyasa count, alignment and modifications
Breath, bandhas & Surya Namaskar
Foundation Postures
Standing Postures
Seated Postures to navasana
Seated postures onwards
Urdhva dhanurasana and closing sequence
Students completing class and workshop attendance will receive a certificate of participation.
PRICING
AED2950 FOR EARLY BIRD TIL JUNE 30
AED3500 AFTERWARDS
*Shala fee is additional.
For inquiries or registration please email [email protected]
Gayatri Mantra and Led Primary Class
This video includes 20 minutes of Gayatri Mantra chanting followed by a full led primary class which starts at minute 30.
50% of the sales from this class will be donated to Three and a Half Acres Yoga, supporting yoga for Trauma Relief.