Nea Ferrier
---
Nea is the founder of Ashtanga Yoga Dubai and Nilaya House.
Authorised level 2 by Paramguru R Sharath Jois in 2010, Nea has made 12 individual trips to Mysore and was one of the first students to assist in the shala in 2010.
Teaching for the past 15 years Nea started the first Mysore programme in Nagoya Japan and taught at the Jois Yoga Shala in Sydney. She has also taught Mysore classes and workshops in Beijing, Istanbul, Jeddah, Moscow and Perth. She has been teaching in Dubai since 2013.
An avid student of yoga for close to 20 years, Nea continues her studies in the darshans of Vedanta, Tantra, Ayurveda and Veda Chanting, alongside remaining a committed practitioner and teacher of Ashtanga yoga.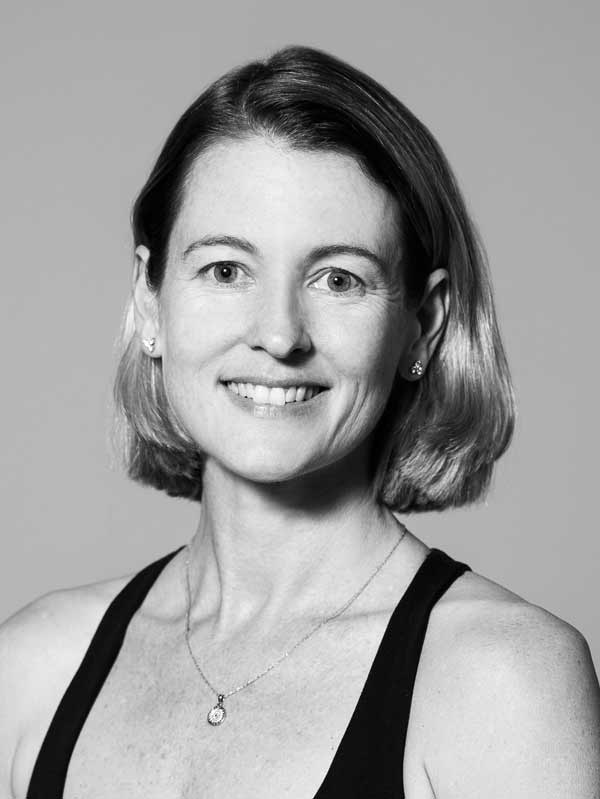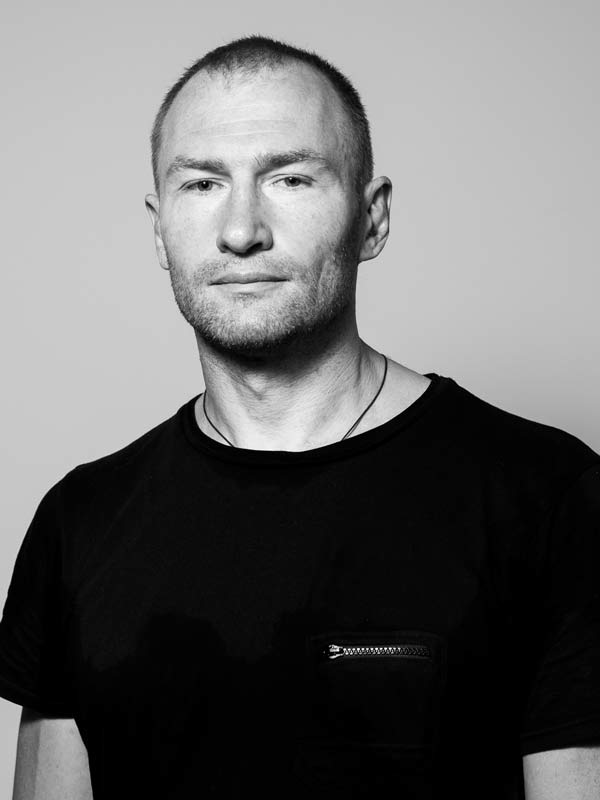 Alexey Pavlyukov
---
Alexey has been practising Ashtanga yoga since 2007 studying with authorised teachers in Moscow.
In 2010 he became a student of KPJAYI and has made five individual trips to Mysore since that time, as well as attending multiple trainings, three workshops with Sharath Jois, and classes with David Swenson, Richard Freeman, Lino Miele, Petri Raisanen, Eddie Stern and Mark Darby.
Alexey has been teaching Ashtanga yoga for the last eleven years, firstly at the Ashtanga Yoga Shala and Ashtanga Yoga Center in Moscow, and at Ashtanga Yoga Dubai since 2015.
Zainab Hafizji
---
Zainab has been practising Ashtanga yoga for more than five years. She has practised under the guidance of R. Sarawasthi Jois in Mysore, Sharmila Desai in Goa and continues her studies with Nea Ferrier and Alexey Pavlyukov at Ashtanga Yoga Dubai.
Zainab completed her 200 Hrs. YogaWorks Vinyasa teacher training in Dubai in early 2020 and has been teaching full time since then. She is an assistant teacher in the Mysore classes at Ashtanga Yoga Dubai as well as teaching Ashtanga level 1 classes and courses.
Her classes follow the traditional Sanskrit count and allow for modifications to suit the students needs. She incorporates drills to increase range of motion and mobility when required and assists her students to access the limitless potential of the human body.