Menstrual Cycle Awareness
for Yoga Practitioners
WITH NEW FERRIER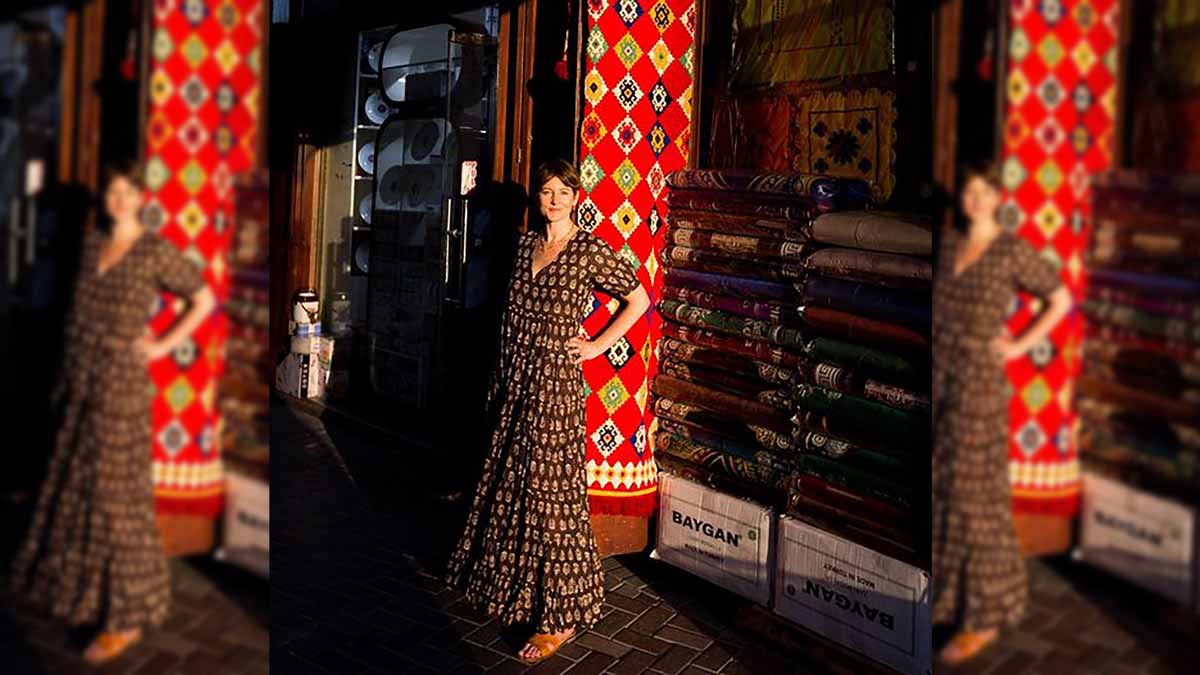 Sunday September 11
2:00-3:30pm*
AED150 for lecture only
AED250 for lecture and restorative yoga class (3:45-5:15pm)
Proceeds from this lecture will be donated to Yoga Gives Back and The Pad Project, who are working with women and girls in India, to remove stigma associated with menstruation, provide them with affordable sanitary wear as well as microfinancing for women to make and sell their own pads. 
​Join Nea for a workshop on cultivating a close and loving relationship with your menstrual cycle.
Honouring our monthly blood flow and other stages throughout menstrual cycle can;
– release negative emotions of shame and self-hate
– reduce menstrual pain and "PMS" symptoms
– assist in a smoother transition to per-menopause/menopause
– half develop genuine self-love and acceptance
– heighten intuition and spiritual connection
This session is specifically for female yoga practitioners, as it will also address how to adapt asana practice throughout the cycle.
Students attending are also encouraged to stay on for a restorative yoga practice (menstrual cycle sequence) with Nassima.
3:45-5:00pm.